Meet the local professionals and creatives of Miami inside an intimate cocktail lounge on the second floor of the SLS Brickell
Unleash Your Business Potential: A Panel Discussion for Local Professionals
Are you ready to take your business to new heights? Join us for an engaging and motivational evening of networking and insightful discussions with some of Miami's most experienced industry professionals. We are thrilled to kick off our brand-new series, "Your Business is our Business" with our first event on Wednesday November 15th at SLS Brickell.
Event Highlights:
Networking Get-Together: Connect with like-minded professionals in a vibrant and welcoming atmosphere. Forge authentic relationships that can propel your business forward.
Panel Discussion: Gain valuable knowledge and actionable insights from our esteemed speakers. Local industry professionals will share their expertise and strategies to help you grow your business effectively.
Knowledgeable & Actionable Insights: Our panelists have a wealth of experience and expertise to offer. Discover innovative approaches, best practices, and successful tactics that you can implement right away.
Event Details:
Date: Wednesday November 15th
Time: 6:00 PM to 8:00 PM
Location: SLS Brickell Hotel
Age: Must be 21+ to attend
This event is designed to empower and inspire local professionals like you to unlock your business's full potential. Whether you're a budding entrepreneur, a seasoned business owner, or someone with an entrepreneurial spirit, this panel discussion will provide you with the tools and knowledge to thrive in today's competitive landscape.
Don't miss this opportunity to connect with Miami's finest professionals, network, and learn from those who have successfully navigated the challenges of building and growing a business. It's time to unleash your business potential!
Limited Spaces Available – Reserve Your Spot Now!
Our panelists are excited to share their stories and help you take your business to the next level. Be part of this inspiring and motivating event. Secure your spot today and get ready to unleash your true potential.
We can't wait to see you at SLS Brickell on Wednesday, October 18th. Let's make this an evening of growth, connections, and success!
Registration options
Get access to the network group by registering in advance via Eventbrite.
You can also purchase a $25 Buy One Get One Free wristband that will cut your bar tab in half.
This purchase also grants you reserved seating for live entertainment.
There will be a comedy show after the Happy Hour produced by Miami Comedy at 9PM.
Meet the Speakers:
Secure your spot now and get ready to unlock the door to your business success!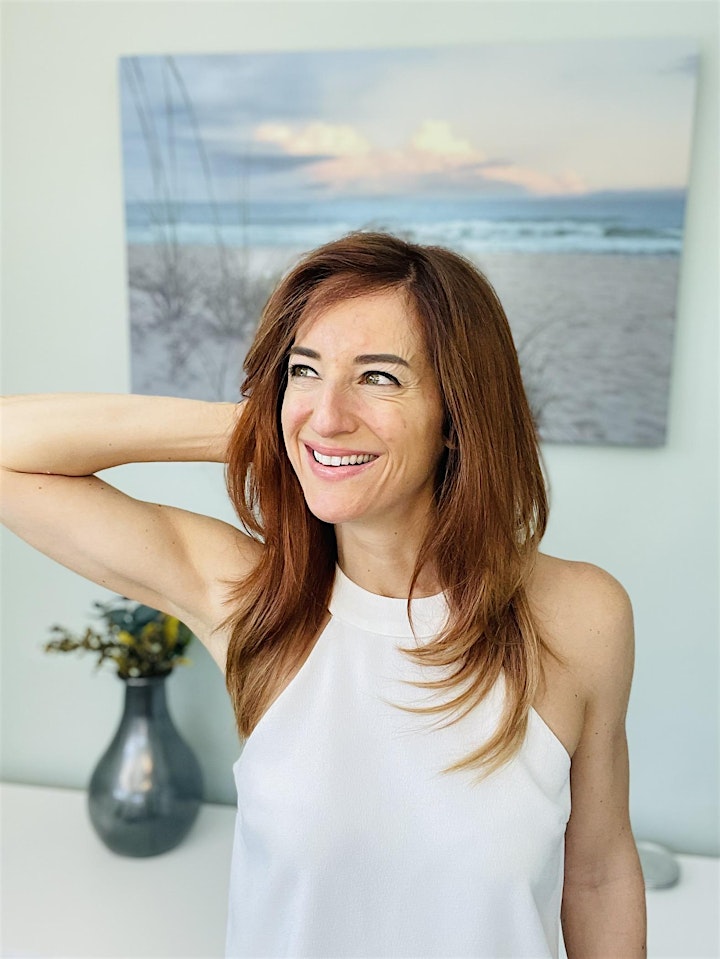 Hosted by: Mary Kate Murphy Founder and Professional Matchmaker at MK Matchmaking
Hi, my name is Mary Kate and I am an expert relationship coach & premier matchmaker. I uplevel women and men's communication styles, connecting them to the person of their dreams, so that they can lead more meaningful & fulfilling lives.
My highly personalized approach to matchmaking sets up my clients for success in both dating and in relationships. Not only will we find you a beautiful potential partner, but we want to make sure our clients are equipped for sustaining healthy, loving and passionate relationships, and that's why we incorporate relationship coaching on top of our matchmaking services.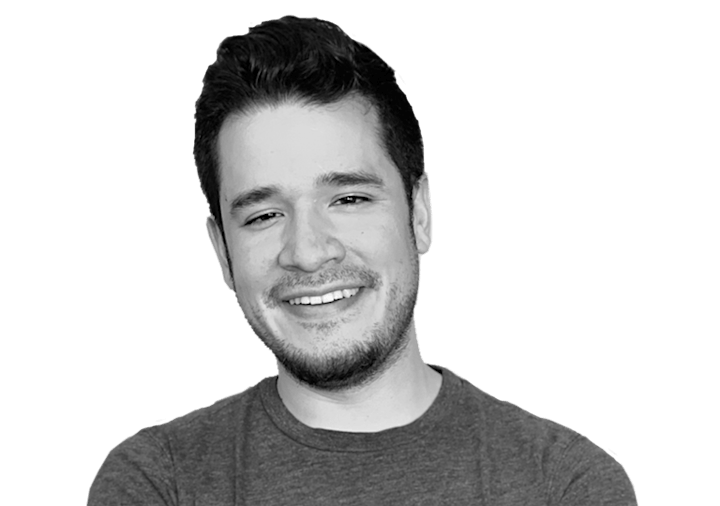 Hi, I'm Manny Garavito Your Networking Group Host.
I'll be engaging those in attendance in conversations. So whether you come with a group or alone, you can count on me to connect you with someone in the room that you might like to know!
My background is in coaching, comedy and digital marketing, so our communication will be humorous, proactive and professional all in one!
Bring plenty of business cards!
I look forward to meeting you!
Any questions, send me an email:
manny@miaminetworking.com